CRY America, an NGO in the USA, stands as a powerful advocate for underprivileged children, addressing their rights, education, healthcare, and overall development. Being an NGO for children, our focus lies in promoting child rights and extending crucial support. Through strategic partnerships, impactful campaigns, and effective grassroots projects, we, as a leading non-profit organization, strive to empower every child. Our goal is to ensure they have access to a nurturing environment with ample opportunities to thrive.
CRY America believes that every child deserves a happy, healthy and creative childhood.
We work tirelessly to ensure that underprivileged children complete their education, get proper nutrition, have access to quality healthcare and stay protected from child labour and child marriage.
Since 2004, we have impacted the lives of over 700,000 children and, with your support, aim to create brighter futures for many more!
About Us
There is nothing more precious than a child's smile. Since 2004, CRY America has helped create more than
700,000 happy childhoods thanks to supporters like YOU!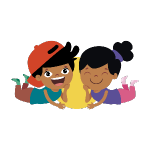 786,985
Children impacted overall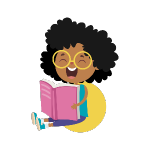 331,928
6-18 years children in schools
230,884
0-1 years children fully immunized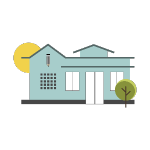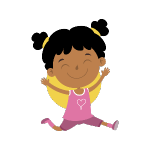 2,585
Villages freed from child labor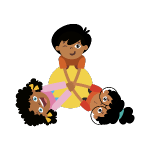 3,170
Children's collectives formed/strengthened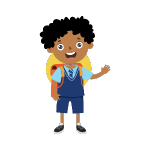 210,955
Children mainstreamed into schools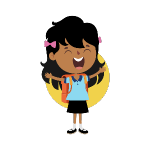 2,993
Rescued children (labor or trafficked) mainstreamed in formal education
We address children's critical needs by working with multiple stakeholders, including the children themselves, to bring about lasting change.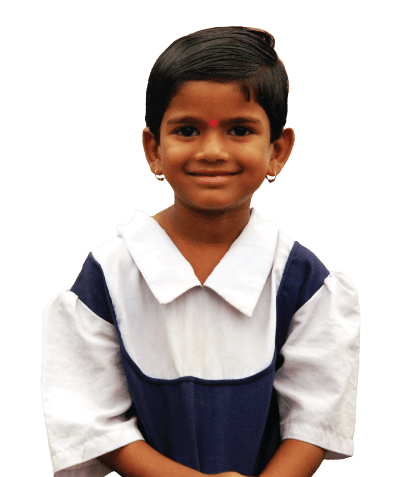 Inspire
Collective Action
Partner With
Local Nonprofits
Identify The Problem
Understand the issues that affect children and prioritise their most urgent needs
Partner With Local Nonprofits
Enable local grassroots organisations to bring transformative change for children
Create Awareness
Help communities understand the causes and possible solutions for child rights issues
Inspire Collective Action
Empower communities to take charge and work together to address children's issues
Engage Volunteers
Connect volunteers with the opportunities that enable them to make a difference
Mobilize Donor Support
Garner support from individual and corporate donors to strengthen the movement
Gather Media Support
Harness the power of mass media to fuel conversations around children's rights
Yogita Manghnani, Seattle Volunteer: Child marriage takes away a girl's right to a happy childhood. It forces her to give up her education & family to take on the role of a wife at a very young age. The girl child may not be ready to handle pregnancies, leading to complications for both the mom and baby. She deserves to enjoy her childhood, play and go to school just like a male child; contribute to the family and society at her own terms; choose to marry when she is physically and emotionally ready to build her own family.
Yogita Maghnani
CRY America Volunteer
I got the inspiration to join CRY from my Dad. His deeds inspired me to give back to the society which led me to volunteer with CRY America, that has made a great impact by providing the basic needs to underprivileged children. I am privileged to be associated with CRY and to help raise funds for its noble cause gives me a great sense of achievement. It is the smiles on the faces of these children that keeps me going and inspires me to continue serving them through CRY.
Kinnery Mehta
CRY America Volunteer
"Children should have a busy life – playing with friends, eating healthy food, studying, growing themselves creatively and intellectually and showered with love. Instead, when children are asked to earn a living for themselves and their families, they're robbed of their basic human rights. We feel that for the cost of a birthday party a year, you could change the future of a child. Then why not?"
Jigar Thakkar & Sangeeta Mudnal
CRY America Donor
"CRY is a one of a kind NGO that embraces a holistic approach providing health, education, and nutrition to ensure a safer and better future for children in India. We are touched by the breadth and level of commitment of its volunteers, donors and partners. It is an honor to serve with CRY in our own little way."
Harsh & Rupal Patil
CRY America Donors
"Educating a child has a profound ripple effect. Not only will it improve a child's life but that of its family, community and country leading to the overall enrichment of mankind."
Anita Agarwal
CRY America Donor
"What makes CRY America special is the drive and the genuineness of the volunteer team, year after year.  By adopting projects themselves, some of these volunteers have put their money where their mouth is.  Thank you CRY America for making giving so easy and impactful."
Usha Rao
CRY America Donor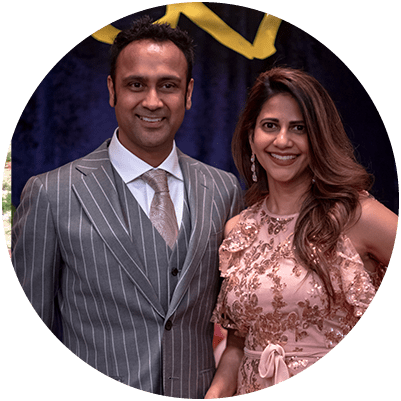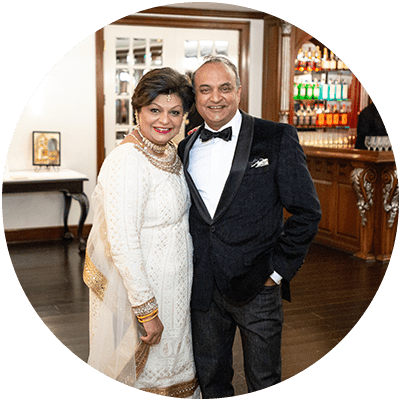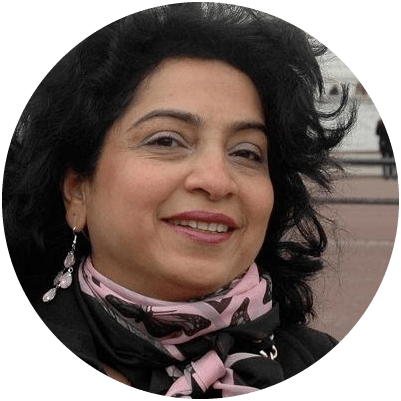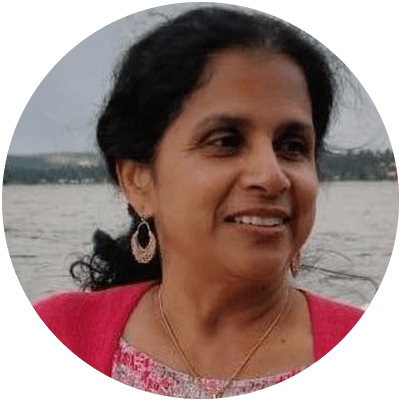 Donate To
Make A Difference
Your smallest contribution makes a big difference to children's lives. We count on the generosity of people like you to be able to create real change for underprivileged children!
CRY America is a 501c3 exempt organization and all donations are tax deductible.