All children deserve a chance to grow up in a safe and secure environment that helps them learn.
However, over 33 million children in India between the ages of 5 and 18 years work as child laborers at tea stalls, factories, construction sites and as domestic help. Not only are they deprived of the opportunity to go to school and chase their dreams but are also vulnerable to abuse and exploitation.
With your support we will ensure that children in India #LearnNotEarn!
CRY America's Work To End Child Labor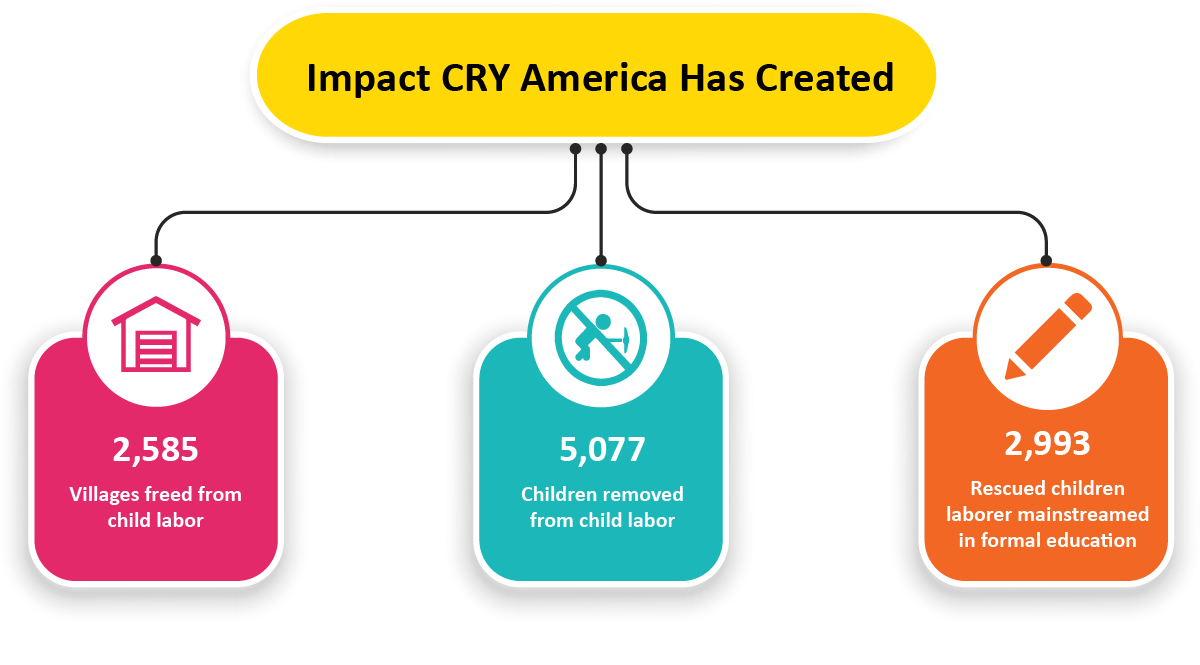 Stories You Helped Create
Against All Odds: Salman's Journey to Education and Empowerment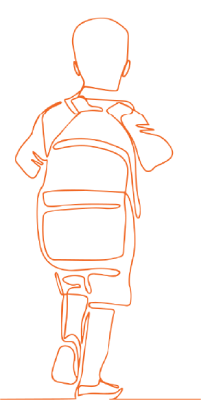 Salman, a 10-year-old boy, belonged to a tribal family. His family relied on the meager earnings of his father and elder brothers, who worked as daily laborers and struggled to make ends meet.When the pandemic struck, tragedy befell the family as Salman lost his mother. He dropped out of school to take care of his younger sisters. Determined to contribute to the family's income, he engaged in various odd jobs. He collected leaves and wove them into leaf plates, which he sold in the local market. He also gathered firewood and prepared meals for his family. The burden of these responsibilities left him with no time for his own dreams and aspirations.
When the CRY America project team came to know about this, the group leaders discussed his case during a children's collective meeting. The team took it upon themselves to counsel Salman's father. They motivated the community to organize childcare for Salman's younger sisters, allowing him to return to school.
Through the support of the Matru Committee and the Integrated Child Development Services (ICDS) center, Salman's father received the assistance needed to ensure his daughters' well-being while Salman pursued his education. With renewed hope, Salman eagerly returned to school, grateful for the opportunity to continue his studies and pursue his dreams.
Salman's journey exemplified resilience and determination in the face of adversity. His story demonstrated that even in the harshest of circumstances, education and community support could light the way to a brighter future.
Savita's Journey from Labor to Education
Born into a migrant labor family in Bihar, 16-year-old Savita dreamt of becoming a nurse. Her family struggled to make ends meet, which forced her to work part-time as a daily wage laborer with her mother. Being the eldest child, she also had the extra burden of taking care of the household.
Savita wanted to study and pursue her dream, but circumstances resulted in her being irregular to school. She would have dropped out entirely if it had not been for the CRY America. The project team became aware of her situation during a community visit and immediately decided to address the matter with her parents.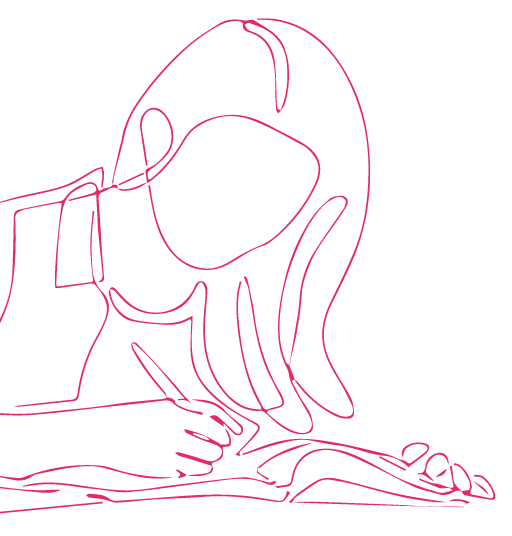 The project staff counseled them on the disadvantages of Savita discontinuing her education and the ill effects that child labor could have on her mental and physical health. After many such sessions, her parents finally agreed to send her to school but they were worried about expenses of books and stationery. The team convinced them to enroll her in CRY coaching center, where along with studies children also get books and stationery at free of cost.
While this was taken care off, another twist made it's way. The village where they lived, did not have a secondary school, but with the team's help, Savita was enrolled in a government school situated 7 kilometers away. The team also helped her connect with a government scheme to get a bicycle to ride to school. While her story continues, Savita is a small example of what could be if we were to give every child in India the right support at the right time to fulfill their dreams!
Rescuing Himanshu: A Tale of Child Labor and the Power of Education
Mohan and Samita Devi lived in a small village situated in the dense forest of Ramnagar in Bihar. They had three sons and relied on labor work to make ends meet. During the season, Mohan would migrate to other states for work, while Samita worked as an agricultural laborer in the village. The two elder sons also followed in their father's footsteps and went to work in other states.
Their youngest son, Himanshu, was only 14 years old when he was forced to migrate to Gujarat to work with a local contractor in a rolling mill. Gradually, his health started deteriorating, and his mother was notified. Upon hearing about him, the CRY America project team took the matter into their own hands and contacted the contractor to discuss the situation.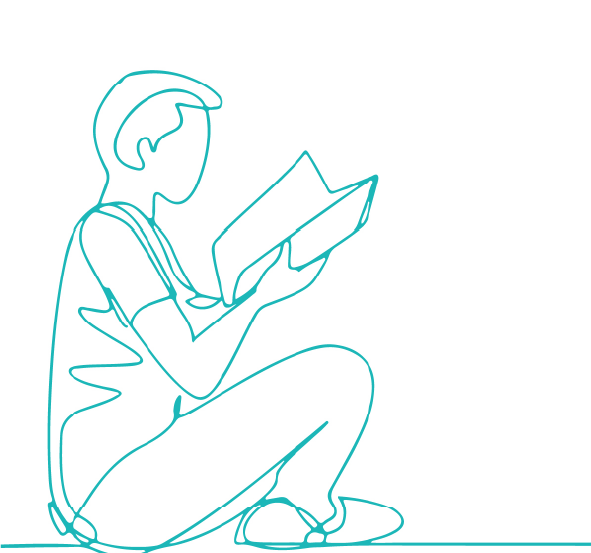 After much deliberation and discussion about the negative effects of child labor and the importance of education, the parents agreed to call Himanshu back home. Eventually, with the help of a co-worker, the child was able to communicate with his parents, and they convinced him to return home.
The contractor was then asked to pay the child his wages and ensure his safe return. The following day, Himanshu arrived back home, safe and sound. He was immediately enrolled in school and started attending the Child Activity Resource Center (CARC) daily to catch up on his studies. Although the experience had been harrowing, with the team's support, he is ready to make up for lost time and work hard to build a brighter future.
Nazia's Journey to Education and Empowerment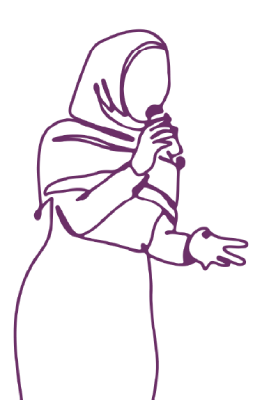 Nazia's story is one of resilience and perseverance. Her mother was forced into marriage at the age of 16 and gave birth to Nazia just a year later. When Nazia was only eight years old, her father passed away, and she and her mother were evicted from their house.
Nazia had to drop out of school, and her mother had to work as a house help to earn an income. For eight long years, they struggled to make ends meet until they entered the field area supported by CRY America. However, after eight years of being a dropout, it was tough for Nazia to return to school. Even though the teachers were not enthusiastic about readmitting her, the project team advocated on her behalf, and she was finally admitted to the 8th grade.
With the support of the project team, she also received a government scholarship, which helped cover her educational expenses. She actively participated in the evening classes conducted by CRY America, which aimed to reintegrate out-of-school children into formal education. She acquired valuable life skills and underwent gender training, ultimately becoming a role model for other girls in her community.
Today, Nazia is enrolled in school and speaks publicly on the survivor platform, Aap-Beti. This platform, developed by the project team, acknowledges survivors and provides them with a platform for dignity and education. Nazia serves as an inspiration to others, having survived child labor while her mother survived child marriage. She has overcome tremendous obstacles and is determined to further her education, thereby breaking the cycle of poverty and abuse that she and her mother experienced.