CRY America's "You Put The Y In CRY" Gala Raises $1.08 Million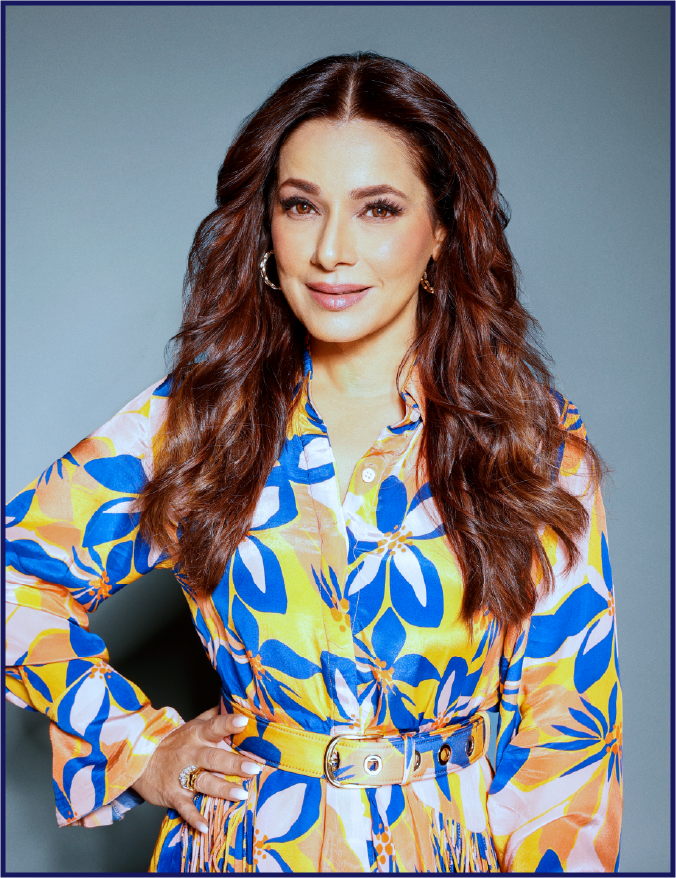 Under the theme "YOU put the 'Y' in CRY", the Galas celebrated all of CRY America's donors, volunteers, sponsors and media supporters who play an integral role in our mission of creating lasting change for children in need.
The Gala series ran from April 28 to May 22 with sold out events in the SFO Bay Area, San Diego – Orange County, New York – New Jersey and Houston, with a virtual Seattle Uphaar.
Bollywood actress Neelam Kothari Soni and the CRY staff traveled from coast to coast for 3 weeks with the goal of benefiting children. The events broke records this year, raising over $1.08 million. Precious funds raised will be directed towards 40 projects in India and the U.S. supported by CRY America, which ensure access to education, and healthcare, as well as protect children from labor, early marriage, trafficking and abuse.
Glimpse Into CRY America Galas 2023

CRY Seattle Virtual Uphaar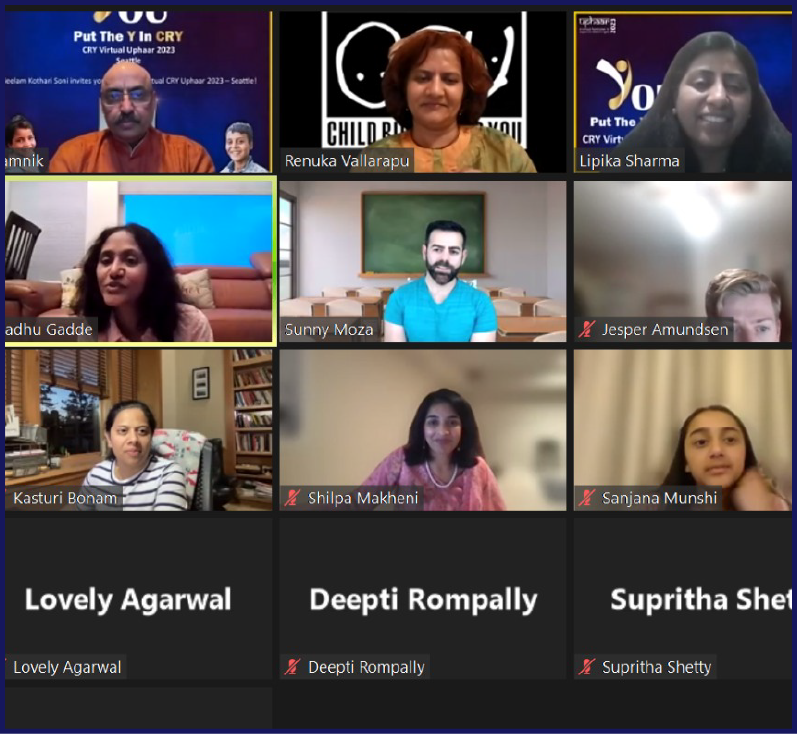 The event was held on Friday, April 28, via zoom. The hard work and enthusiasm of our wonderful Seattle volunteer team made this event successful. Thank you to our amazing Seattle team – Rajesh Munshi, Yogita Manghnani, Madhu Gadde, Shilpa Makineni, Paresh Mundade, Ramnik Rajvanshi, Sai Sajja, Deepti, Renuka, Tina, Lovely, DJ Ray, and MC Sunny Moza for their dedicated support. A big thank you to our event sponsors TV Asia and Morgan Stanley for their continued support. Special thanks to our speakers Murali Narayanan and Jayam from Project Salem People Trust ,Tamil Nadu, for their commitment to ensuring a better future for children. Thanks to the generous donations from our loyal patrons and donors, CRY Uphaar raised $240,000 to benefit underprivileged children.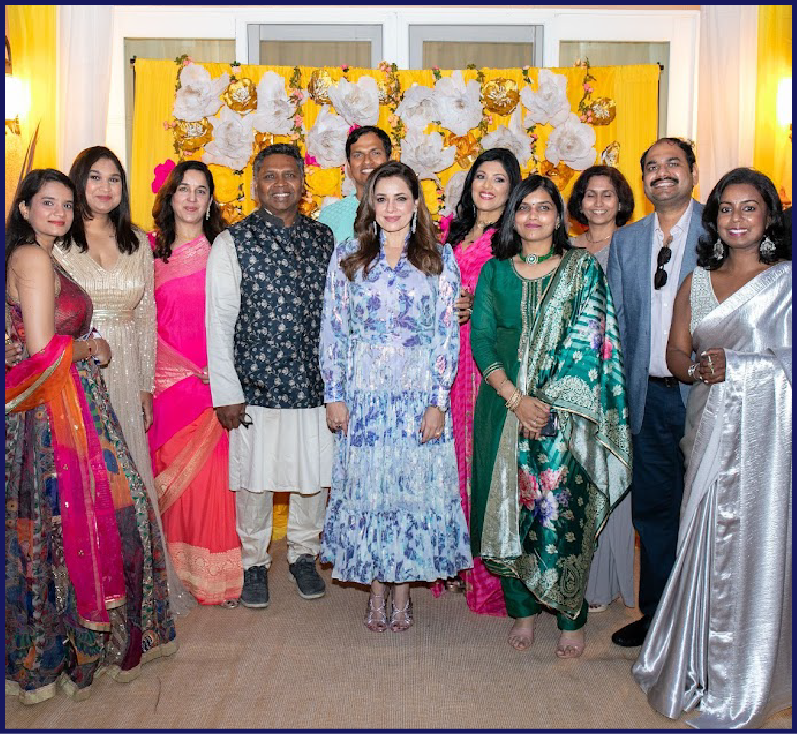 The CRY San Diego- Orange County Fundraising Dinner was held at the residence of our long-time supporter Sonali Soni & Nakul Duggal's on Friday, May 12. The event was attended by over 70 people and raised $150,000 to support children across CRY America projects in India
The event featured a live chat session with Souvik Basu, from Project Sanlaap, West Bengal who spoke about his organization's work with over 2,000 children living in one of Kolkata's most infamous red-light districts. A young beneficiary of Sanlaap, Kishan, joined the session to talk about his journey from being an at-risk orphan in the slum to becoming a youth leader in his community.
Thanks to our energetic Dinner Committee members Sonali Soni, Edward Remias, Seema Ummatt, Rashmi Kalita, Percy Presswala & Meenakshi for their ongoing commitment to the cause. Gratitude to our event sponsors Terri Brown & Morgan Stanley, Dimple Desai – Keller Williams Realty, Minx Events, Studio S, Off the Cuff, District 6, AKS Photography, DJ Dan and Qualcomm for ongoing matching gifts.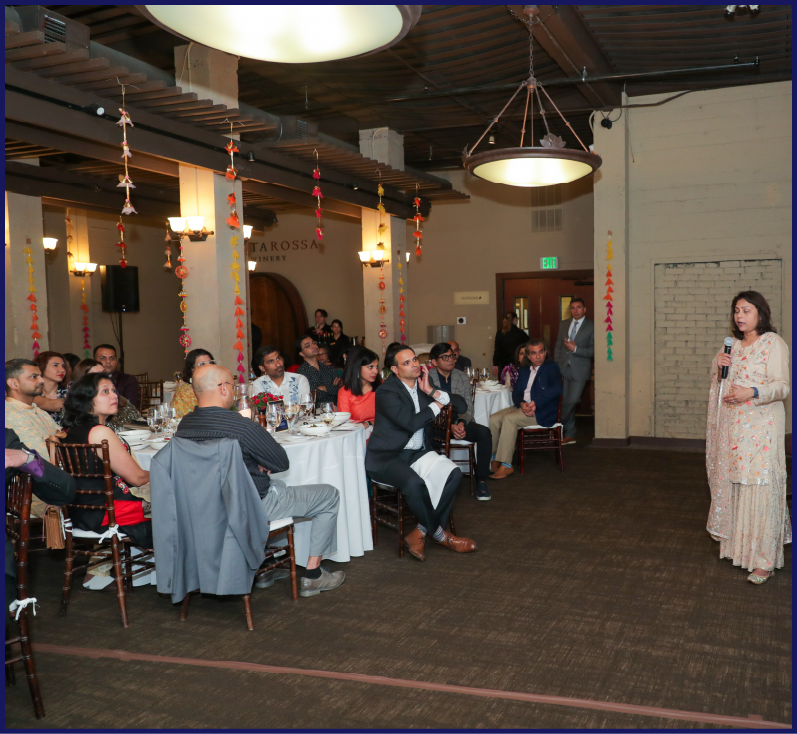 The CRY SFO Bay Area Gala was held on Saturday, May 13 at Testarossa Winery. The event raised $200,000 for underprivileged children and featured a fireside chat session with Souvik Basu from Project Sanlaap, West Bengal and young beneficiary, Kishan, who spoke about his journey from being an at-risk orphan to becoming a youth leader in his community. Kishan now mentors other children and is pursuing a master's degree in social work. The session was moderated by Kiran Mantripragada & Arti Kulkarni who had visited Project Sanlaap and shared her experience. The participants also enjoyed a live bollywood dance performance by NKD Arts. CRY America thanks all our donors, supporters, volunteers & sponsor Arpita from Spundhann & especially Arti & Ketan, Renu & Chaitanya, Kiran & Murthy , Amit Duvedi for their support in making this a successful event.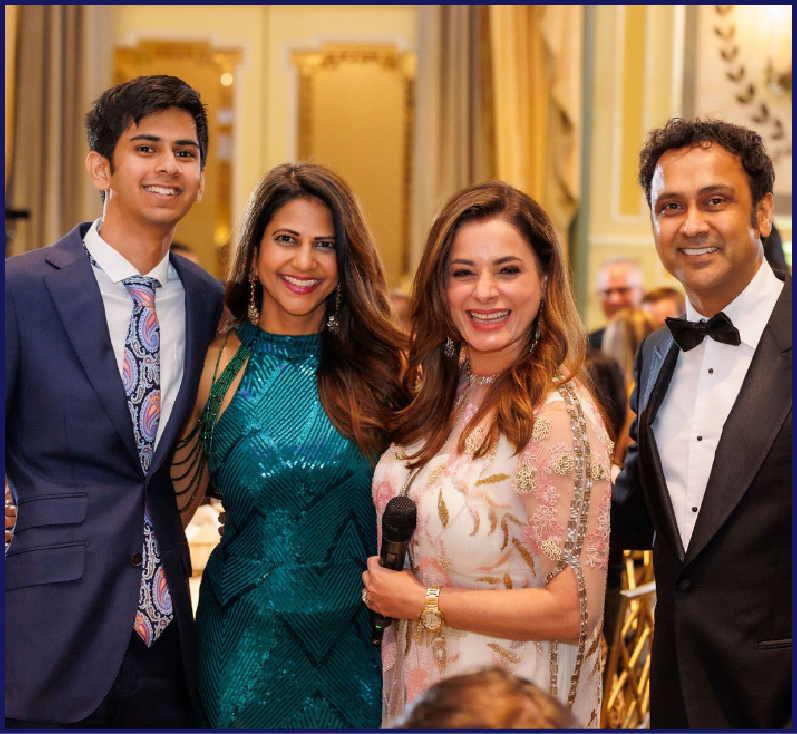 CRY New York Gala was held on Friday, May 19 at the Taj Pierre Hotel. The event featured an address from New York State Assembly member Jenifer Rajkumar, who also presented CRY America with a NY State proclamation in recognition of our dedication to child rights. The New York event was preceded by a media conference, which included donor and volunteer voices of Sharad Joshi, Sangeeta Mudnal and Jigar Thakkar, and Sandy Santana, Executive Director of Children's Rights, a nonprofit that is supported by CRY America in the US for the past 15 years. The NY-NJ Gala also had a silent auction which showcased paintings, jewelry & designer outfits from India. A special thanks to our donors, volunteers, supporters & sponsors, especially Satwant Narula, Anupam & Sruthi Yadav, Sangeeta & Jigar Thakkar, Shefali Salwan, Sunil Bagaria for helping us make this event a success & raise over $200,000 for children in need.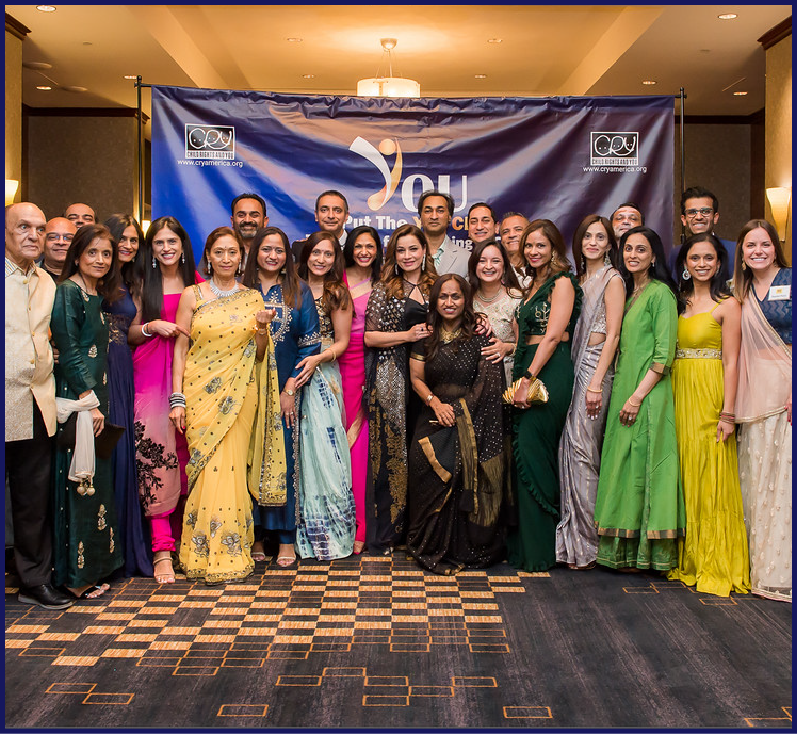 The CRY Houston Gala held on Sunday, May 21 at the Royal Sonesta Houston Galleria was a huge success with over 330 participants & raised over $300,000. Our celebrity guest Neelam Kothari Soni added glamour and charm to the gala. The event honored radio celebrity Meena Datt for her contributions to the community. A performance by sitarist Rishab Rikhiram Sharma playing contemporary sitar fusion music and colorful dance performances by Ekta Popat from Storytellers School of Dance added excitement to the event. CRY's work was showcased through a video about the work of Project Sanlaap & beneficiary Kishan. The live auction conducted by Dr. Subodh Bhuchar; a violin bass guitar autographed by Paul McCartney and a Michael Jordan Chicago Bulls jersey were among the top attractions. A big thank you to Gala Chair – Juuhi & Prakash Ahuja, Texas advisory board members – Meena Datt, Devina Bhojwani, Zulie Jasani, Jayshree Sheth, Pooja Revanur, Anita Sreshta, Leena Shah and Vaishali Dev. A special thanks to all our donors, sponsors, volunteers; especially, Houston Gala committee members – Dharam & Priya Bali, Neeraj & Gauri Seth, Ruchika & Darren Diaz, Chetan & Radha Patel, Dr. Tina & Dr. Harish Pariani and Pradeep & Madhavi Gokhale for their support in making this event a huge success.