Defying Odds with Every Kick
A Story of Education and Determination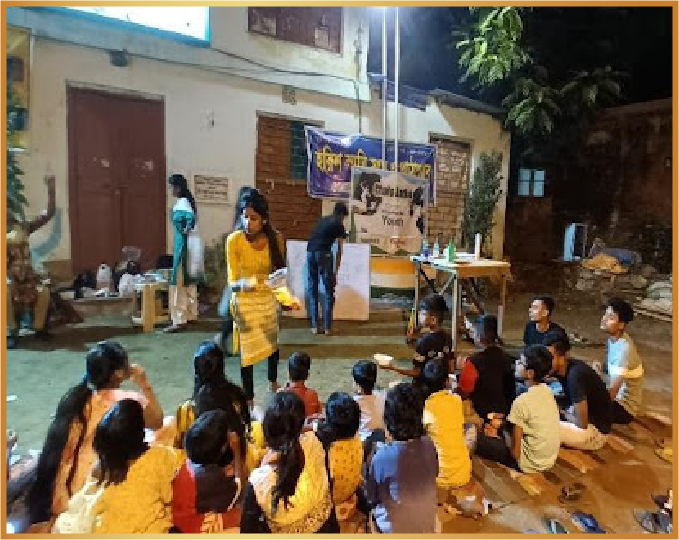 In Sovabazar, a group of girls pursued soccer against social norms. Sanlaap provided them hope and strength. Soccer symbolized resilience and strength for them. Sanlaap helped them enroll in a CRY-funded football coaching course. Convincing parents was tough, as was negotiating for practice space dominated by boys. They approached the local council member, gaining permission for a specific practice time.
The playground became their canvas of dreams. They practiced, competed, and formed lasting friendships. Through their dedication, they shattered stereotypes and transformed the once male-dominated space into a haven of equality.
In Sovabazar, in 2021, the girls of Sanlaap's soccer team defied odds. Their courage, determination, and unity rewrote their narrative. They showed that a field is where dreams unfold, a testament to the spirit of young hearts.
The Problem
Kolkata's red light areas are infamous for being one of the largest in Asia. What's not so well known about these places, however, is that they have many children. One or more adult members in families here are engaged in sex work. Because of the cycle of poverty, discrimination, and the kinds of social pressure children face in these locations, they are often at risk of being pushed towards becoming commercial sex workers themselves. Many are trafficked and child marriage is often used as a tool by the traffickers.
The Solution
Even in neighborhoods as difficult as the ones in the red light areas of Kolkata, there is hope, as many children have found ways to overcome their challenges through the support of CRY America project Sanlaap. CRY America project Sanlaap works to prevent children from child trafficking, child labor and child marriage. Children are rescued from prostitution and child trafficking and are connected with survivor groups and counseled. The key activities which take place are strengthening of youth groups, enrolment of children from 6 to 18 years in school and youth led advocacy events.
Impact of the Project
● 170 vulnerable children received special coaching
● 25 children attended special workshop on psychosocial mental wellbeing
● 8 audio & visual capsules on child protection, safety and trafficking
● 15 life skill sessions were conducted
● 110 children engaged and provided regular Football coaching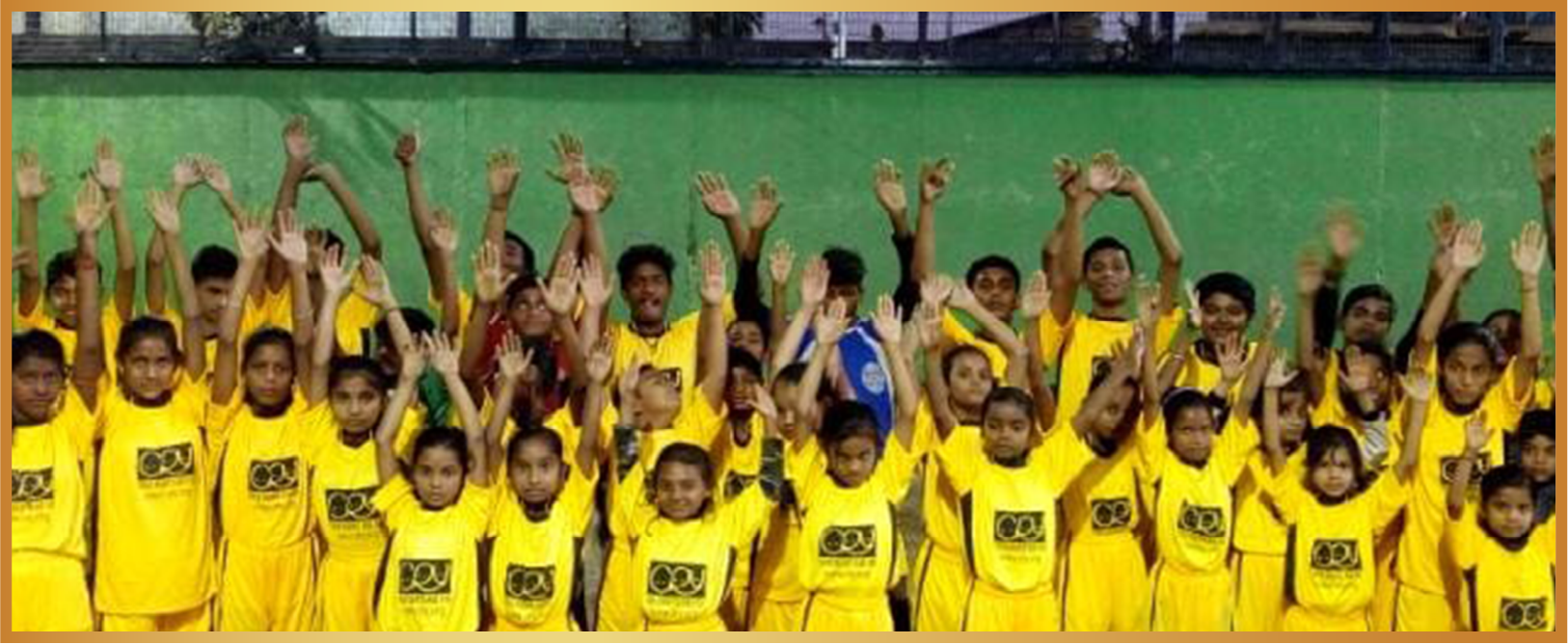 2023 Plans
● Mapping of positive decisions undertaken by parents regarding their children
● Visualization exercise with the youth leaders for addressing local Child Protection related issues
● Organize an Annual event to highlight the participation of girls from the community in football
● 2 district and 1 state level Advocacy with government departments on the effective psychosocial rehabilitation programme for the survivors.
● Strengthening of child protection committees at various levels in the operational areas
2022 Grant Disbursed – $27,779
2023 Budget