Empowering Shivi's Dreams*
A Story of Education and Determination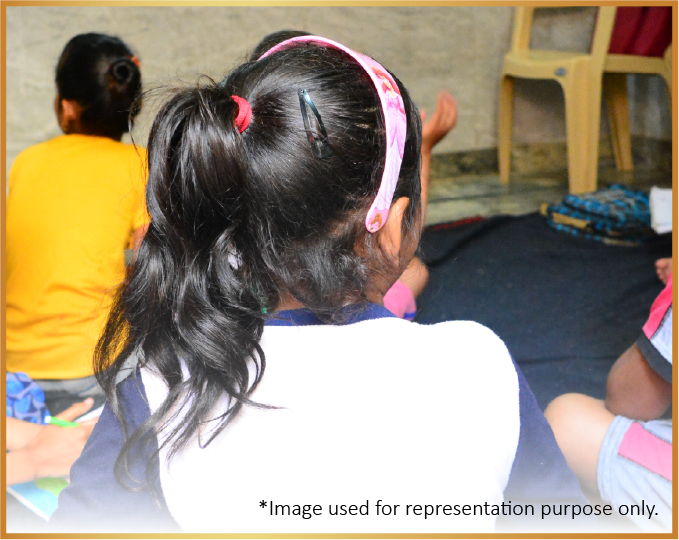 In a village, lived Shivi, a 14-year-old girl from the Yanadi tribal community. Her life had challenges from a young age, as her father passed away when she was four years old. Left with her hardworking mother, who collected Non-Timber Forest Produce (NTFP) for a living, her dreams of education seemed distant.
As she turned 13, conversation about her marriage started. The idea of marriage at a young age cast a shadow over her aspirations. But destiny had other plans. Upon learning about Shivi's situation, the project team set out to change her life's course. The team reached her mother, counselled her about the ill effects of child marriage and the value of educating a girl.
With determination, the project team followed up with her mother, engaging in conversations that chipped away at doubt. Through sensitization, they reshaped her perspective. The idea of delaying marriage for her daughter's education took root.
A transformation was set in motion. Shivi, once on the brink of a child marriage, found herself stepping into a new role. An active participant in child collective meetings and training, she became an advocate for child rights. Her voice resonated with the passion of someone who had faced adversity and emerged stronger. She became a beacon of inspiration, kindling motivation in others to chase their educational dreams.
Shivi's journey, from a vulnerable crossroad to a determined advocate, showcased the potential of compassion and resolve in empowering young lives. Her story became a testament to the power of individuals and teams dedicated to shaping a brighter future for those who need it.
The Problem
The project works in Chittoor district, Andhra Pradesh. It has been observed that though the Anganwadi teachers are providing Early Childhood Care and Education (ECCE), currently, it can be better. The preschool readiness program is not being implemented due to lack of skills in Anganwadi workers, which needs to be addressed. Also, children are dropping out of school and moving towards child labor.
The Solution
CRY America's Project Pragathi is working to ensure quality education for children in the intervention area, reduction of child labor, formation of children collectives and developing life skills. The activities taken under the project are, ensuring admission of children above 3 years into the preschool program of Anganwadi, sensitizing parents of dropout children on the importance of education and encouraging teachers to visit families with child laborers, thus urging parents to send them back to school.
Impact of the Project
● 24 centers transformed into Model Anganwadi Centers
● 40 child labors mainstreamed in school
● 80 child marriages stopped
● 2000 children covered in life skill sessions
● 1500 Adolescent girls covered in Bi annual sessions on puberty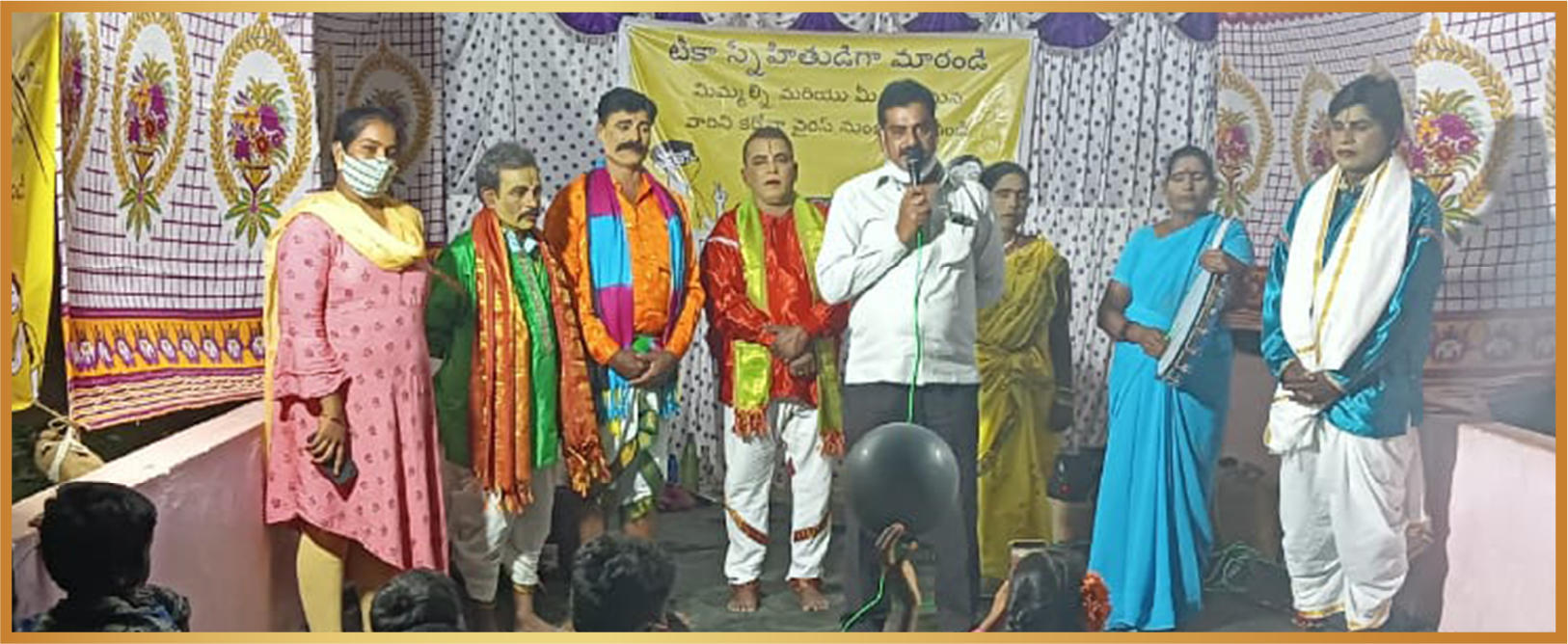 2023 Plans
● Admission of 105 children aged 3+ years into the pre-school programme.
● Improved infrastructure facilities in 25 schools.
● Mainstream 74 drop outs (6-18 years)
● Remove 42 child labour from work and mainstream 30 child labour.
● Ensure formation of Village Child Protection Committees in 5 Villages
● Implement year 2 life skills module.
● Implement parents module
2022 Grant Disbursed – $27,779
2023 Budget