Anju's Battle Against Child Marriage*
A Story of Education and Determination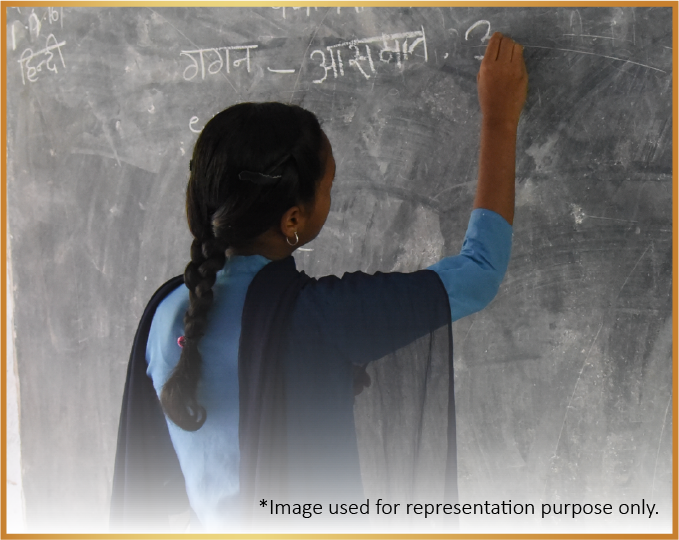 In the Anapagutta slum lived Anju, a determined 15-year-old girl with clear plans for her future. Despite her aspirations, her path seemed uncertain. After completing the 10th grade, Anju faced child marriage due to community traditions. Such situations were common, overshadowing girls' aspirations.
The project team learned about Anju's situation and intervened during a child collective meeting. They encountered initial resistance from her parents but were determined to change her fate.
Their journey involved counseling, conversations, and involving local authorities. Women police staff supported the team and Anju, explaining the legal consequences of child marriage to her parents.
Anju's parents, once resistant, understood the situation's gravity. They chose to prioritize her education over traditions.
With the threat of child marriage gone, Anju embraced her studies with newfound determination. She aspired to become an engineer and joined the Intermediate MPC group.
Her dreams burned brighter, unburdened by unwanted expectations. Anju's story became one of inspiration and change.
The Problem
There are many areas in Chittoor, Andhra Pradesh that are rural. The sub-districts have no government hospitals. 66% villages do not have access to primary schools, children have to travel 1 to 5 kms to reach school. The hamlets do not have adequate roads, public transport and safe drinking water.
The Solution
CRY America project PORD started activities such as monitoring Anganwadi centers while ensuring re-enrolment of dropout children. Awareness programs and life skill sessions were conducted as part of children's collectives. Through PORD's work, thousands of children are actively engaged in children's collectives to change the course of their own lives as well as those of their peers.
Impact of the Project
● 3 Anganwadi centers are transformed into model Anganwadi centers
● 18 dropout mainstreamed
● 8 child marriages averted
● 376 children in Adolescent collectives covered in life skills sessions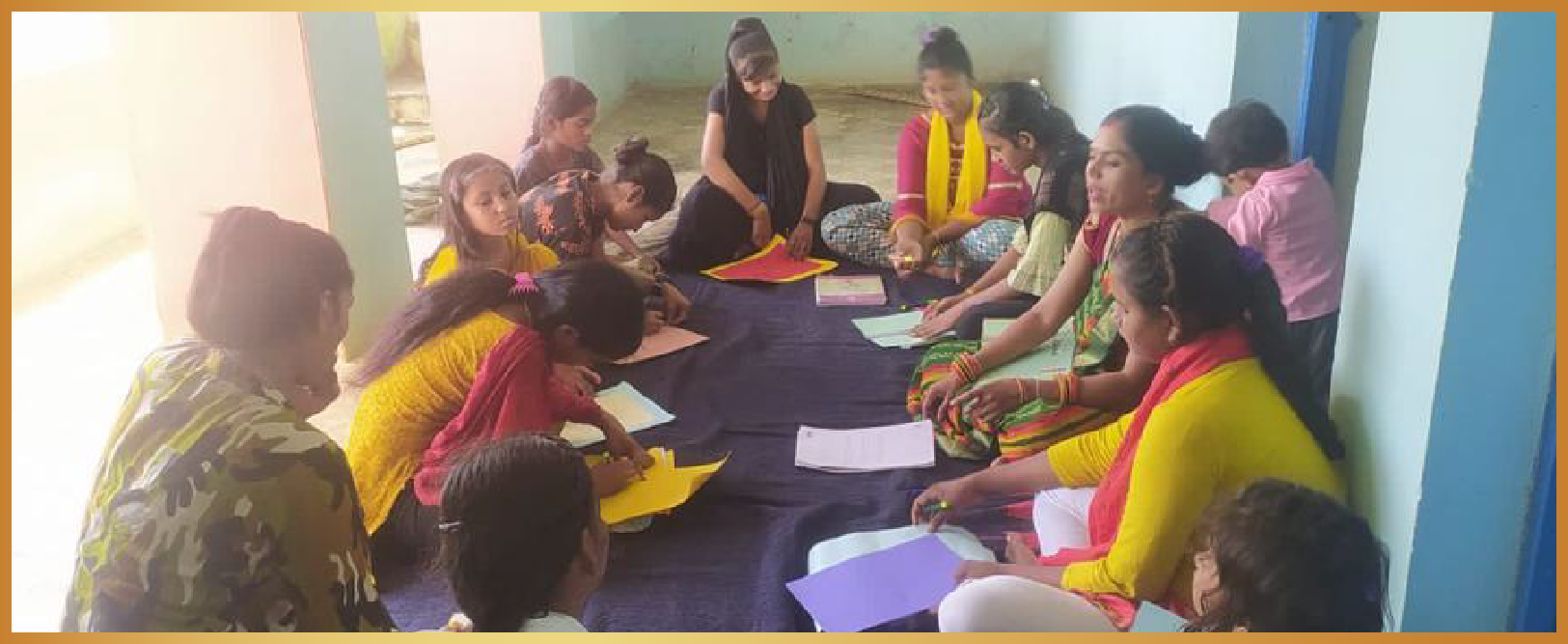 2023 Plans
● Mainstream 32 dropouts
● Stop 32 child marriages.
● Mainstream 22 child labour children into schools.
● Implement year 2 life skills module.
● Implement parents' module
● Conduct child marriage study in Andhra Pradesh
2022 Grant Disbursed – $27,779
2023 Budget