Saurabh's Triumph over Learning Challenges
A Story of Education and Determination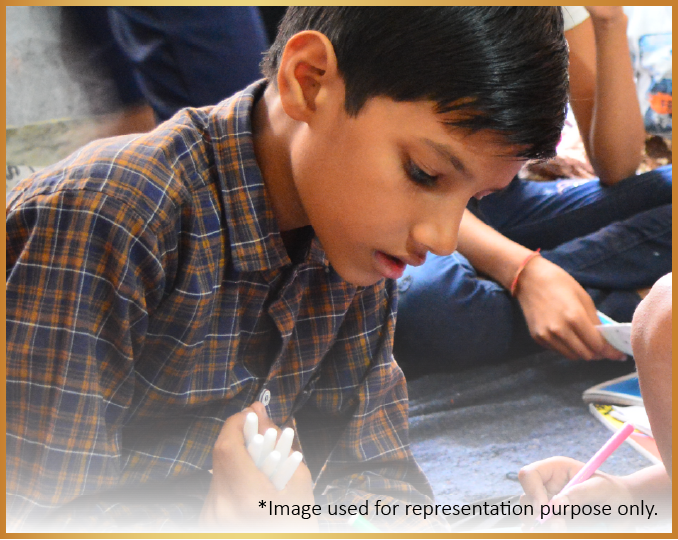 In an urban slum in Chhattisgarh, Saurabh lived with his father Brajesh, who worked hard to support the family. Their financial situation was challenging. Despite this, he held onto hope for a better future. The journey to education was tough, but he persevered. The COVID-19 pandemic disrupted school schedules, affecting his learning.
Hope arrived through the Community Action and Resource Center (CARC). Saurabh joined this program to bridge his learning gaps. The CARC center had dedicated teachers who understood his challenges. CARC provided 3-4 hours of focused study time daily, helping Saurabh confront his weaknesses with teacher guidance.
In this nurturing environment, Saurabh made remarkable academic improvements. CARC also introduced him to child rights and societal issues, empowering him to think critically and contribute to his community.
Saurabh's parents were grateful to CRY for transforming their son's life. His story showcased the power of dedication and community support. Saurabh learned that with resources and resilience, he could shape his destiny. The young boy continued to reach for the stars, inspiring others.
The Problem
Bilaspur is a region in Chhattisgarh where education is a huge problem faced by the communities living there. Lack of access to quality education and infrastructure results in children dropping out of school and getting involved in child labor. The pandemic worsened the situation as children began facing issues with digital learning coupled with increased financial burden on the family. Thus resulting in children dropping out of school.
The Solution
CRY America's Project MMKSS works towards creating children's collectives, sensitizing the School Management Committee (SMCs), ensuring children in the age of 3 to 6 years attend preschool, and teacher learning support is provided to teachers. The key activities under the project are linking children with scholarship schemes, vulnerability mapping and work regarding installation of kitchen gardens in model schools and Anganwadi Centers.
Impact of the Project
● 330 girls enrolled in collective
● 7 SMCs activated
● 1246 children enrolled in school
● 100% grade transition from AWC to Std I
● 657 children received scholarship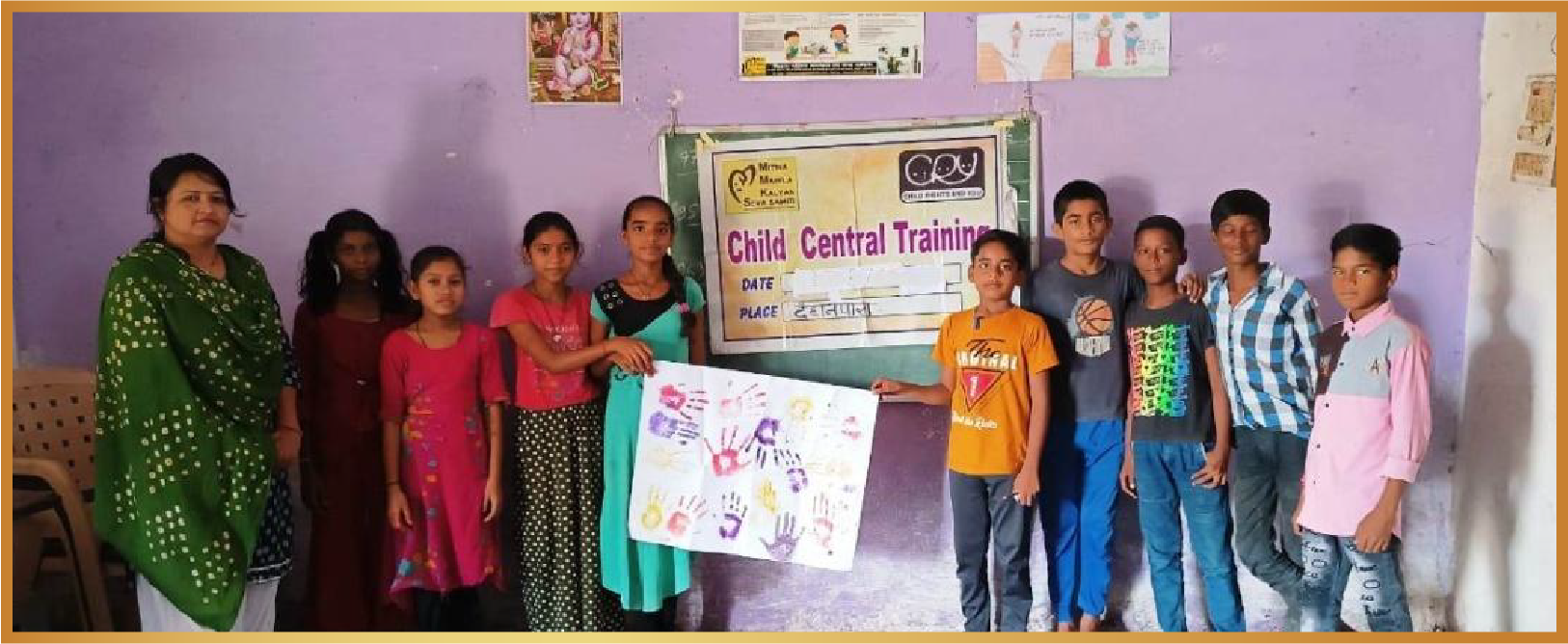 2023 Plans
● Project staff and Ward Parshad orientation on Gram Panchayat Development Plan
● Pre-test and capacity building of AWW, teachers and community leaders on age and subject specific learning
● Organizing quarterly parent teachers meetings in AWC and schools
● Inclusion of men in CBOs and also regular meetings with boys collective
2022 Grant Disbursed – $27,779
2023 Budget