Mahesh's Transformation through Education
A Story of Education and Determination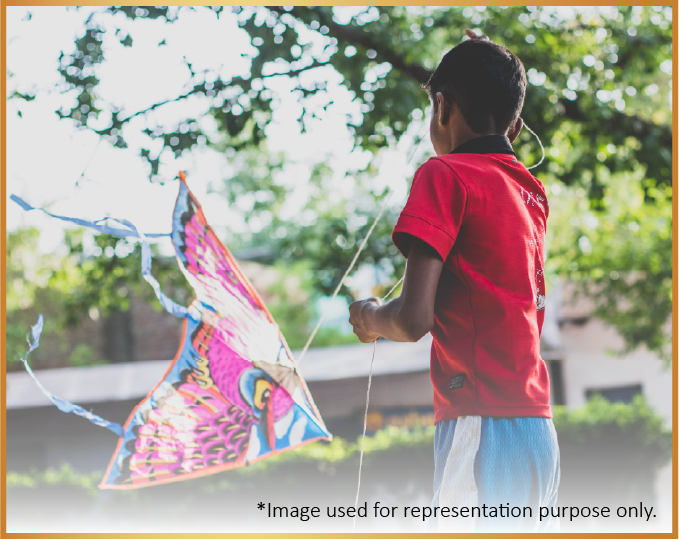 Mahesh lived in a small village in Kotra block of Udaipur district with his parents, three sisters, and four brothers. They all worked together on their farm, but Mahesh had a speech impediment that made it difficult for him to communicate with others. As a result, he often felt ashamed and isolated from the other children in his village. Despite his family's desire for him to receive an education, they did not send him to school due to their fear of him being bullied for his speech impediment.
However, things started to change for Mahesh once the project team began a Community Action Center (CAC) in his village. The CAC offered educational opportunities to children who had never been to school, dropouts, and child laborers in the area. When the team from the CAC visited his home, they discovered that he was still deprived of an education due to his parents' concerns. After talking with his parents, the team members explained that education would be beneficial to Mahesh's future and that his speech impediment was not a reason to keep him from attending school.
Over time, the team worked to reassure Mahesh's parents that he would not be bullied at the CAC. After much dialogue and reassurance, his parents finally agreed to let him attend the CAC. However, his shyness initially kept him from attending regularly. The team members went to his home and helped him attend the center until he felt comfortable enough to go on his own. As he continued to attend the CAC, Mahesh's confidence grew, and he started to feel like a regular child in his village.
Now, Mahesh is a regular attendee at the CAC and is catching up on his lost learning opportunities. He no longer feels ashamed or isolated and is able to communicate more effectively with others. Thanks to the efforts of the CAC team, Mahesh's future looks brighter than ever before.
The Problem
In the Kotra block of Udaipur, education of tribal children continues to be a matter of serious concern. Surveys and studies in southern Rajasthan repeatedly indicate that a large number of tribal children drop out after completing primary school or middle school. The major reasons for dropping out early from school besides poverty is the poor quality of education, non-availability and lack of accountability among teachers.
The Solution
CRY America's Project KAS is working to build capacity in the communities in order to ensure quality education for children. The project engages with the community and schools to mainstream drop out and never been to school children and also works at providing information on infrastructural gaps in health and hygiene with School Management Committees. Spreading awareness on the right to education, child protection and child labor issues and linking families with social security schemes are regular activities undertaken.
Impact of the Project
● 415 children provided with materials for education support
● 91 children enrolled in schools of 6-14 years
● 8 members of CBOs sensitized
● 150 children were connected to the school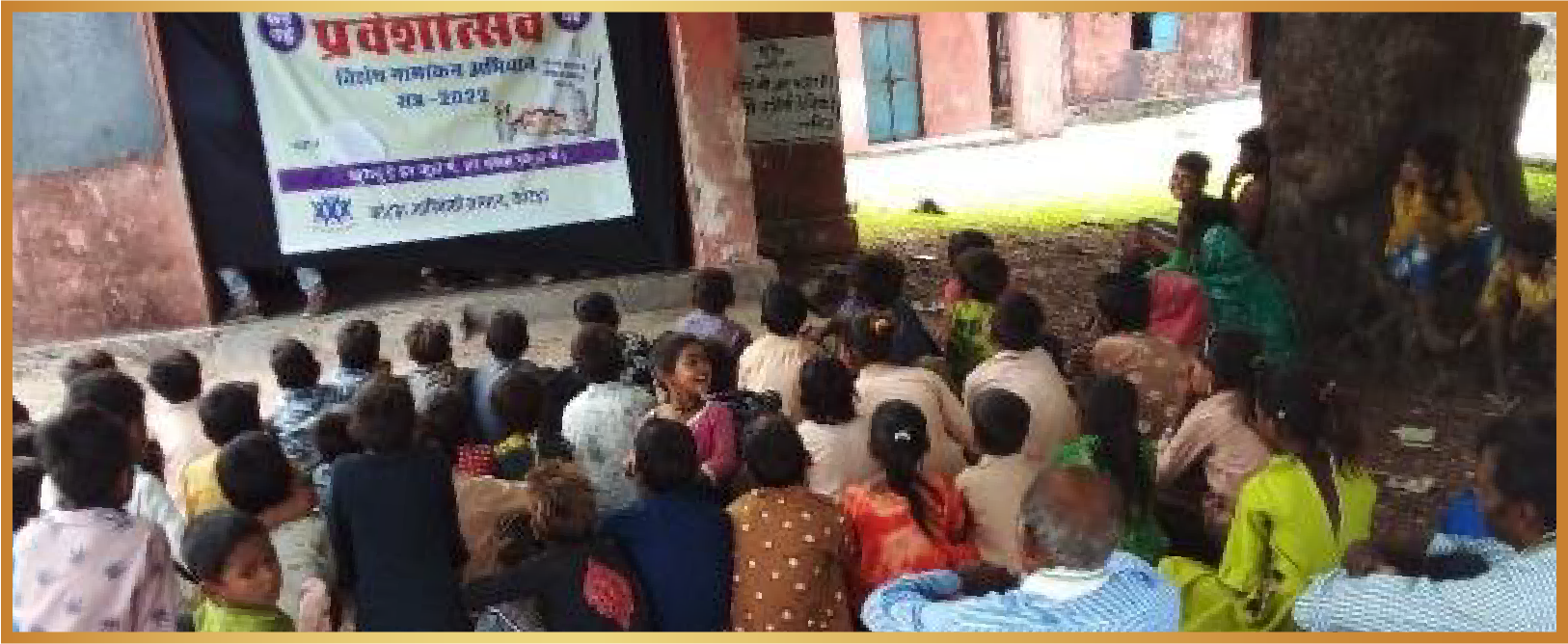 2023 Plans
● Advocating for teachers to fill vacancies in schools
● Advocating for allocation of primary schools in 5 villages
● Activation of VCPCs in 11 villages
● Life skill module transaction with children in adolescent groups
● Linking children with vocational courses
● Linking dropout girls with Shiksha Setu and boys with NIOS
2022 Grant Disbursed – $27,779