Rajkumar's Evolution through Education
A Story of Education and Determination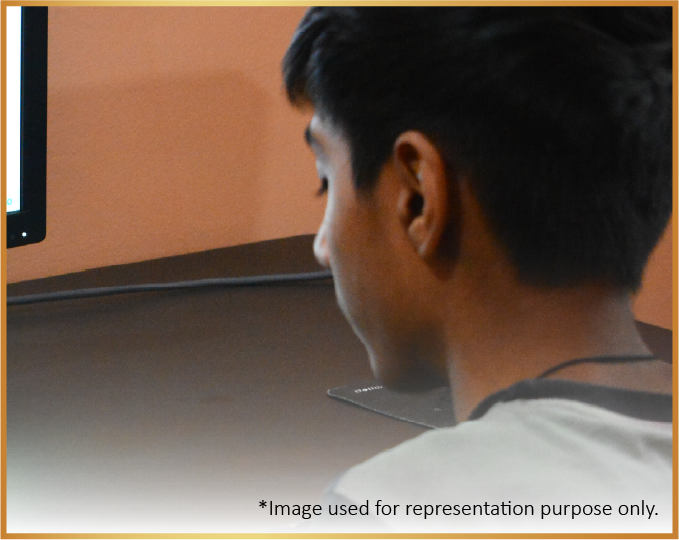 In the village Tala, Rajkumar attended the local school, but his attendance was irregular. This lack of commitment was evident in his studies. He was often found wandering, not attending school or dedicating himself to studies. Even at home, studying and writing were unfamiliar to him.
When the Bridge Course Centre reached Tala to help neglected or irregular students, children like Rajkumar got a chance to succeed in education. Rajkumar's father admitted that his son had never attended school despite being enrolled. After almost five months, the decision was made to enroll him in the bridge course. He began with little knowledge of alphabets.
At first, he tried to avoid classes and needed reminders. Gradually, Rajkumar started to change. He learned the importance of punctuality, rules, routines, and personal hygiene. Daily routines like bathing became second nature.
Over time, the impact of the bridge course became evident. Rajkumar, with his parents' and teacher's support, was enrolled in the local primary school. His attendance became regular, and he attended the bridge course too. He became involved in various activities. Rajkumar's transformation was noticed. His parents, once concerned, now looked at his changes with pride. They respected the bridge course teacher for the impact on their child's life. Today, Rajkumar's name is proudly enrolled in the third standard.
The Problem
Sarairanjan block is situated in the central part of Samastipur district in Bihar. The agro-based economy is mostly dominated by the upper caste. The communities are landless and depend on daily wage work. The dropout children start to work with their parents in nearby agricultural fields under the ownership of the landlord to support the family income. Migration starts among the boys from the age of 14 from these villages with their relatives to other states. The massive gender disparity is a big challenge in the community. Girls face a lot of discrimination. The fear factor of being harassed and security issues while traveling for higher education becomes a challenge for the girls. Mindset of parents on girl child education is of great concern as they have been considered as liabilities to the family.
The Solution
CRY America's Project JJBVK works towards enrolment and retention of children in school. The project also focuses on reduction of child labor in the community and runs preventive program for addressing child marriage. Sustainable child driven collectives are formed and peer groups are created to support children. The key activities under the project are identification of children in 3-6 years who are not enrolled in the ICDS centers and initiating process to enroll them in the schools, home visit and motivating the children of 6-18 years age group for online education, campaign against child labor in the villages, discussion with adolescent group members and working on psycho –social issues, child marriage etc.
Impact of the Project
● 100% children retained in school in 6-14 years
● 107 children enrolled in schools
● 93 children were appeared and cleared 10th board exam
● 511 girls participated in meetings regularly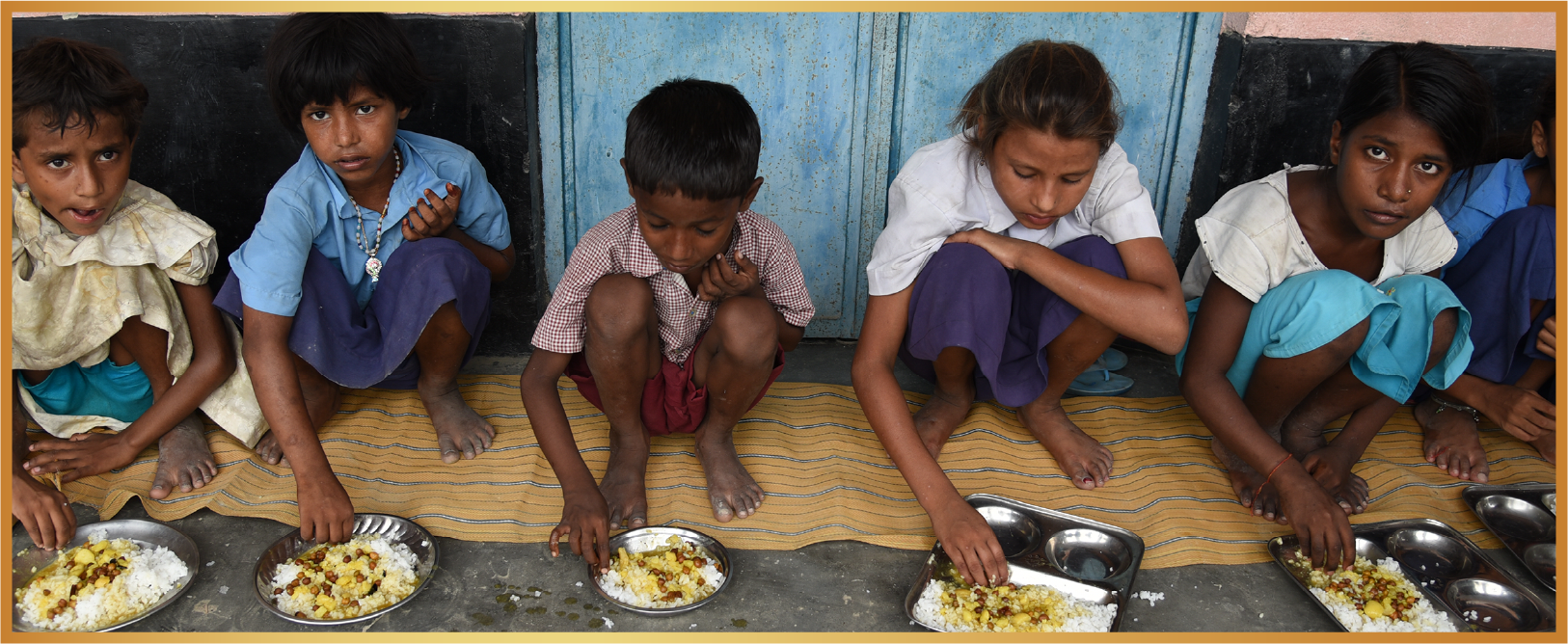 2023 Plans
● Organizing health check-ups with the help of Primary Health Center
● Sensitizing Child Protection Committees to prevent child marriage, child labour cases
● Conducting sessions on life skills with members of children collectives
● Capacity building of project staff on education policy and child protection issues
● Continuation of community meetings, child collective meetings
● Continuing mobile library
● Educating the children by creating a joyful environment
2022 Grant Disbursed – $27,779
2023 Budget