Arti's Path To Education*
A Story of Education and Determination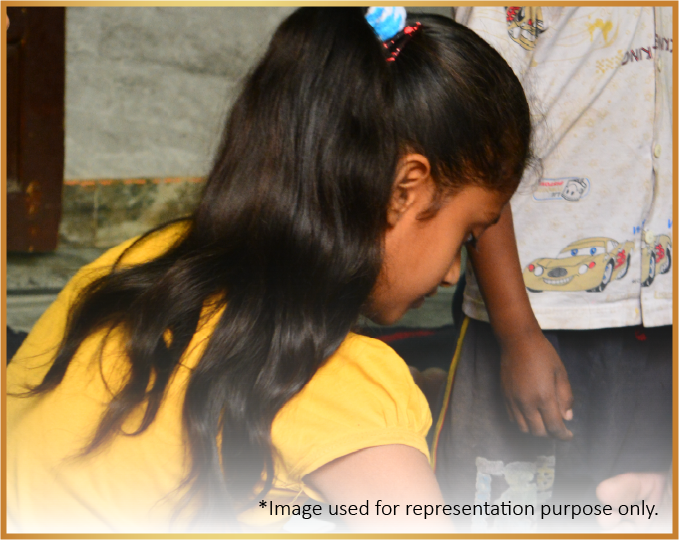 In Vidisha district, Arti, from the Bedia community, navigated pandemic challenges. She was dedicated to studies but pandemic disrupted her education.
Arti had to quit school to help at home. The project team reached out, inviting her to join Pankh (Child and Adolescent Center) classes. Reluctantly, her parents allowed it. Attendance remained sporadic due to ongoing challenges.
Her brother returned from a nearby city, and the team engaged him in conversations about Arti's education. He realized education's importance and advocated within the household.
With her brother's support, Arti actively participated in Pankh classes. Regular Life Skills Education (LSE) classes rekindled her confidence, empowering her to dream again. With renewed resilience, she convinced her parents to resume her education.
With her brother's help, Arti aimed to enroll in the National Open School. She enrolled in class 11 through NIOS, reaffirming her commitment to her dreams. Arti's story shows education and determination can rewrite destiny.
The Problem
Girls from the Bedia community in Bhopal, Madhya Pradesh are at multiple risks and vulnerabilities as the community is engaged in commercial sex work as the primary source of livelihood. Girls aged 10-15 years are most susceptible to being pushed into this by their family, thus being denied education. This leads to early pregnancies, physical abuse, malnutrition and other psychological problems.
The Solution
CRY America's Project Samvedna has a two-pronged approach – working with the survivors for their rehabilitation and reintegration and prioritizing prevention for the vulnerable members of the community through advocacy and direct intervention. Education, mentoring, and counseling have been taken as primary tools. The key activities are running children's activity centers, establishing digital learning centers, connecting vulnerable children to open schools, and awareness generation with parents and the community on back-to-school safety campaigns in the villages.
Impact of the Project
● 63 student enrolled for pre matric scholarship
● 314 children received remedial education support
● 27 children completed Certificate course on Microsoft office
● 26 Adolescents girls' group meetings conducted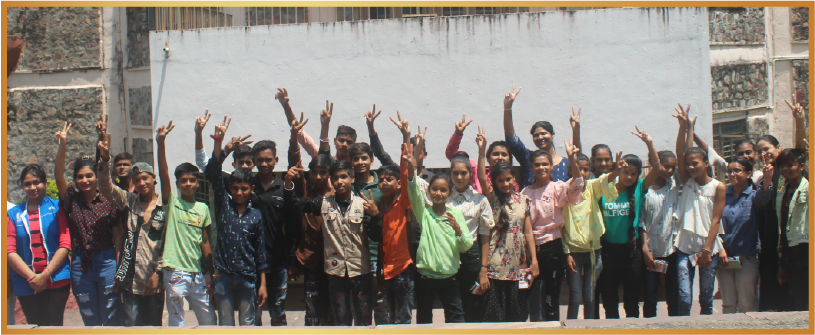 2023 Plans
● Declaring at least two villages with zero dropout
● Block and district level sports tournaments to be organized in collaboration with the DSO office.
● Training of SMC members at village level
● Career counseling for 200 children
● Training on vocational courses- 60 children identified
● Reviving livelihood program with Women groups
2022 Grant Disbursed – $27,779
2023 Budget