From Child Labor to Education: Dhruv's Journey*
A Story of Education and Determination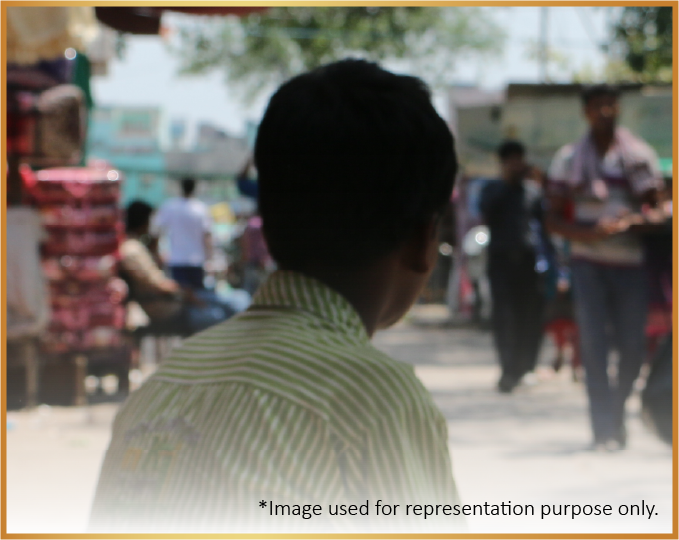 In the village of Kulakunda, Gulbarga District, Karnataka, child labor has been a concerning issue, affecting children like Dhruv, a 13-year-old boy whose parents had migrated to Bangalore for work, leaving him with his uncle and aunt. He had dropped out of school, forced into labor raising goats by his uncle.
Traditional approaches to address this issue had proven ineffective. Regular visits and follow-ups revealed Dhruv's dire situation. Determined to make a difference, the project team adopted a fresh approach. They provided him with counseling, motivating him to value education. Through consistent support, he gradually returned to school, attending meetings and participating in activities.
The team helped Dhruv identify his strengths and interests and convinced his extended family to send him back to school. His reintegration was a success. He resumed his education, and within three months, he was back in the 8th grade.
Dhruv's transformation was evident. He actively engaged in school and community activities. His journey showcased that, with commitment and community involvement, child labor could be combated.
The success of the team's approach served as a model for addressing child labor in other communities, demonstrating the potential for positive change, one child at a time.
The Problem
Chittapur Block of Kalaburagi District in Karnataka faces issues of child protection due to poverty. This forces children to remain out of school. There is a severe gap in the provision of High Schools in the operational area as per the RCFCE Act. Hence, the access to schools itself is a challenge for children. The high dropout rate pushes children to become child laborers in the operational area.
The Solution
CRY America's project Margadarshi works towards enrolling 3 to 6 years children in preschool, transitioning children from preschool to primary school, sensitizing the SDMC members, and rescuing child laborers. The key activities taking place under the project are engaging children in learning, games activities, regular meeting and interactions with Anganwadi teachers, motivating parents/teachers to enroll the same children in primary schools.
Impact of the Project
● 10 child labor mainstreamed in school
● 67 children re-enrolled in school
● 137 school management committee members sensitized
● 80 children collective meetings conducted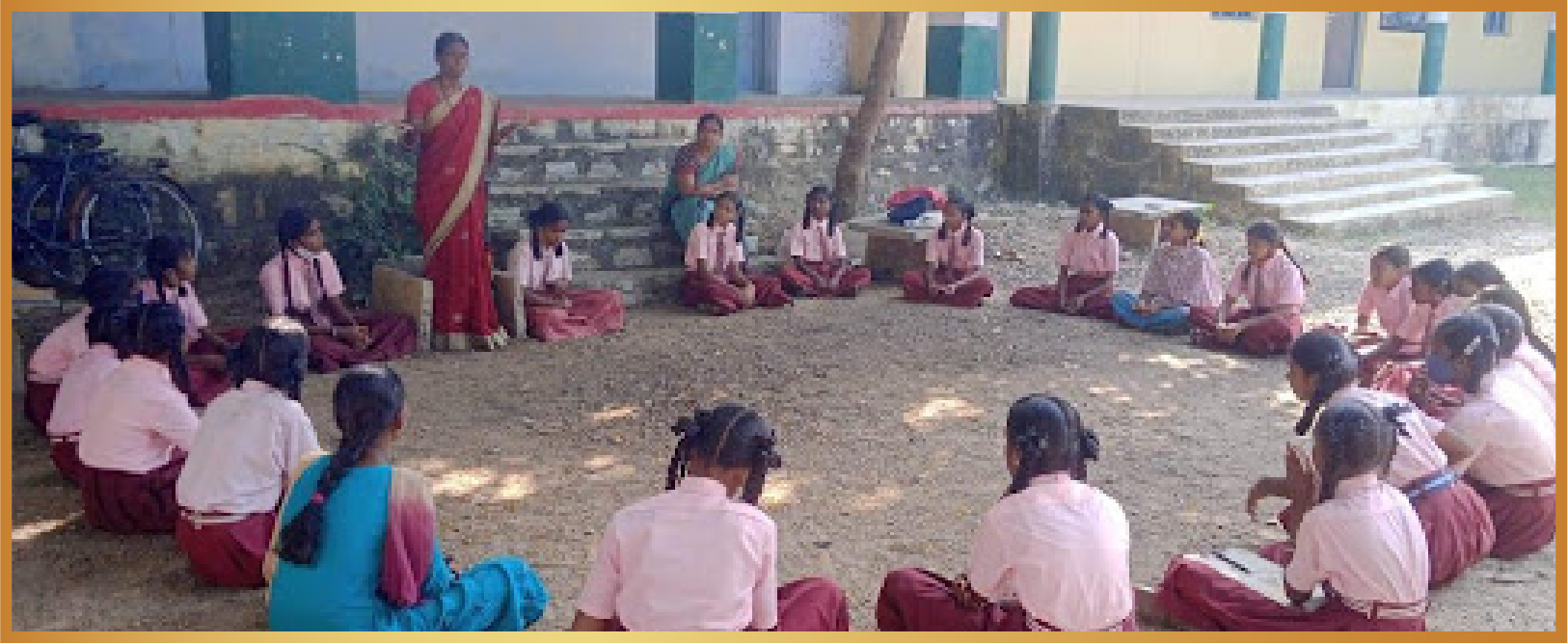 2023 Plans
● Ensuring 100% retention of the children who have transited to their respective classes
● Removing 30 children from labor and mainstream them in the formal education
● Ensuring no new child labor is formed and no new drop outs are found
● Forming 3 boys collectives in three villages.
● Conducting 3 child rights campaign
● Implementing 'Parents Life Skills Module' among a minimum of 100 parents
● Ensuring the Gram Panchayat sanctioned infrastructure facilities in 10 schools are accomplished.
2022 Grant Disbursed – $27,779
2023 Budget